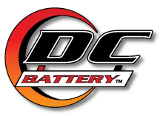 DC Battery Specialists
7415 N.E. 1st Place
Miami, Florida 33138
USA
Phone: 305-758-5041
Fax: 305-758-3469
Magnum Energy MSH4024RE Hybrid Inverter & Charger
4000W 24VDC Pure Sine Hybrid Inverter Charger - MSH-RE Series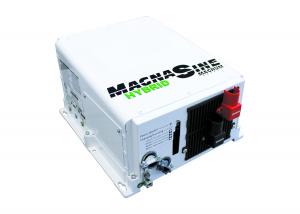 The MSH4024RE Inverter / Charger from Magnum Energy – a pure sine wave inverter that combines the tried and tested engineering of Magnum's MS line with hybrid technology to make it an optimal choice for your renewable and backup power needs.
Magnum Energy MSH4024RE Hybrid Specifications:
Output Power: 4,000W
Output Voltage: 120 VAC
Output Frequency: 60 Hz
Output Charger Amps: 110 ADC
Input Voltage: 24 VDC
Weight: 58 lbs.
Length: 13.75 in.
Width: 12.65 in.
Height: 8.0 in.

**
( ** Click to download and save on your computer. PDF format. Adobe Acrobat viewer required for viewing.)

---